Vassou Papadamou Furs
Manufacturer of fine furs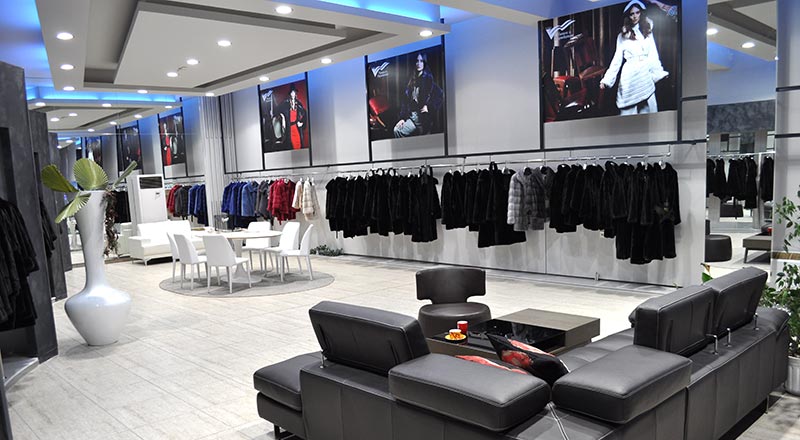 Our Company
Vassou & Papadamou Furs is a fur production company established in Kastoria, Greece since 1990. The Fur Industry has been an integral part of Kastorian history as well as culture still very present today. Ultimately, while fur has maintained its image of being a historical and classical element of culture, Vassou & Papadamou Furs has maintained its image of always making it look trendy.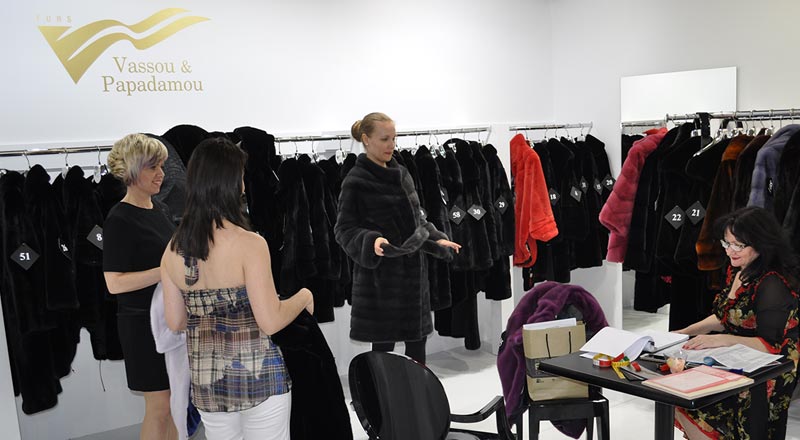 The Owner
The company's director and sales manager, Mrs. Lena Vassou, has worked in the fur industry in Kastoria since 1985 and was very much immersed in this industry growing up. Working with Fur has been a fundamental part of her family for many generations.
Throughout the years, Lena has spent countless days and nights looking for ways to reinvent the look and appearance of furs by combining it with different materials, fabrics and designs. At Vassou & Papadamou Furs, we can guarantee that there is something for everyone!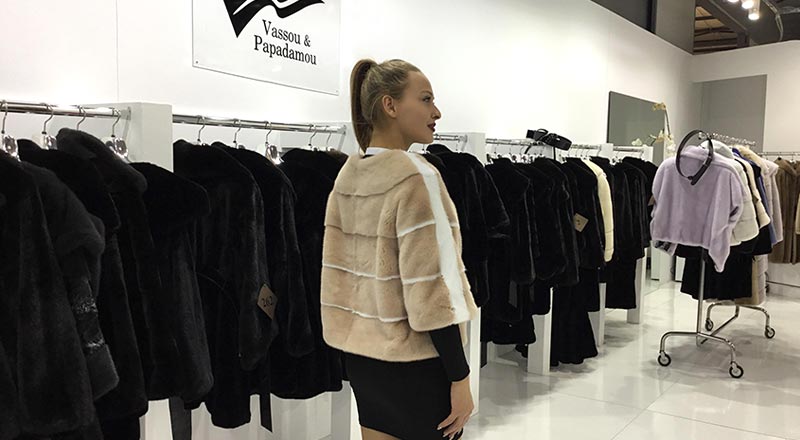 More about us?
Contact Vassou & Papadamou Furs for inquiries and information about our products or our company, such as:
How to become a distributor of Vassou & Papadamou Furs products?
Where can I get Vassou & Papadamou Furs products near me?
What type of furs are available?
What are your minimum order requirements?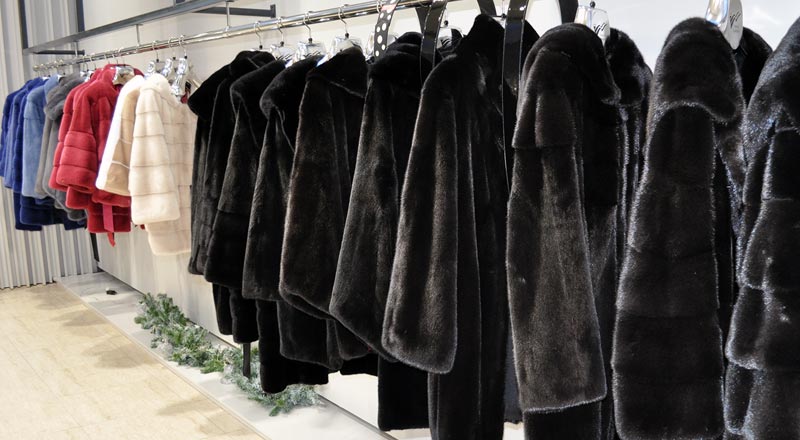 Our Showroom
Our company is located in Maniaki, Kastoria in the new entrance of the city from Egnatia Str. Visit our showroom to discover our extensive line of fur coats and jackets. The showroom is open from Monday to Friday during regular business hours. For Saturdays meetings an appointment is required. Please contact us to verify availability and for further details.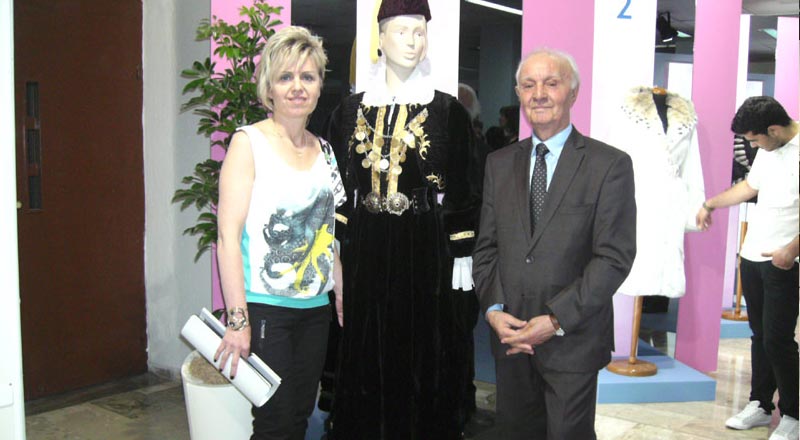 Awards
The traditional technique enriched with new ideas, new materials and new designs, the "heavy" fur gives its place to creations for every day and gains even the most demanding buyers' attention. Elegance is dominating, combined with quality and high aesthetics. The creative mood of designers combines classical and modern techniques with traditional techniques. These modern style collections gain the reward of all, in one glamorous Gala which could only be compared with catwalks of well-known fashion houses. Collections presented fashion options for the modern woman, for men and for children. Fur does not only concern women's coats, but also cardigans, jackets, scarves (étole), dresses and fur accessories tha can be worn in many ways, with various combinations anytime and everywhere. Fur is again in the foreground, gaining day by day more and more consumers, as a timeless and genuine product accessible to everyone.